FAQ
FAQ on Jewelry Appraising (JA)
WHAT IS THE SCHEDULE OF CLASSES?
Regular Classes: 17 half days from 12:00 to 6:30 P.M. on weekdays, Monday-Wednesday-Friday
Private tutorial on specially arranged classes, please call for schedule.
HOW DO WE TRAIN & WHAT MATERIALS DO WE USE?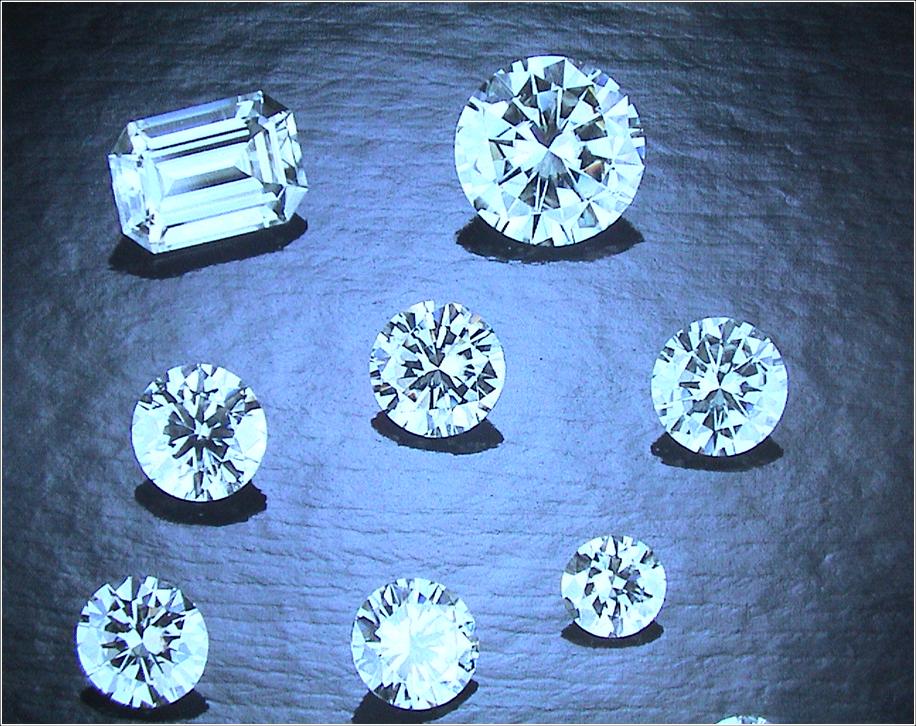 We are the only school which has a laboratory equipped with gem microscopes to develop their magnification skills. This way they will learn how to bring out inclusions well at 10x even with the use of an eye loupe only, and help bring out easily the features to detect moissanite, CZ's, other diamond imitations without using expensive unreliable diamond and moissanite testers which are not proof tests. We don't encourage them to use any form of scratch tests either to avoid being harassed by pawners to pay for the damage or replacement especially on expensive imitations.
We also show them how to detect one of the most feared diamond treatments called fracture-filled or clarity enhanced which can make an imperfect stone look clean. It's not a permanent kind because the filling decomposes which can ruin one's goodwill or make you give a high appraisal for something which is not worth that much. Another update is the man-made diamonds which is the most difficult to identify and being marketed commercially and strongly competing mainly against white and natural colored diamond (fancy colored).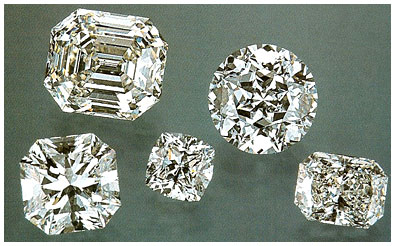 We also advise the students the importance of the right grading environment to help detect the color and cut to make their appraisal even better. And being the value factor among all the 4 C's which students should be most careful about is estimation of carat/weight. We show them all alternative ways to use different instruments on different shapes to help estimate carat/weight the best way.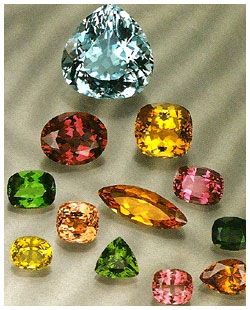 Our basic Colored Stones & Gem ID, Pearls & Pearl Grading uses also different gemological lab instruments (not only gem microscopes) for our students to be able to understand the importance of Gemology in both retail & pawnshop market, here and abroad. We show our students the proper identification techniques based on the stone's properties and unique features not just by naked eye which is why it remains to be the most challenging and hardest to learn in the trade by experience alone. Even names of gems of different species and varieties, their misnomers and proprietary names help to identify them.

The correct basics of grading and identification will always ensure a sound appraisal. This will attract more customers and pawners to your Company, help you sell more, save or increase your business and establish your reputation as a trusted professional here and even in the international market.
HOW DO OUR GRADUATES WHO STUDIED IN OTHER SEMINARS RATE US?
Our graduates who attended other seminars locally find our Programs more comprehensive and effective both in content and approach. We have also been chosen by well-known chains of pawnshops in the country to train their appraisers and trainors of their own in-house training programs. That is why GEMLAB has remained the only favoured jewelry appraising and training school in the Philippines for almost four decades now.
WHAT KIND OF CERTIFICATES DO WE GIVE AFTER THE SEMINAR?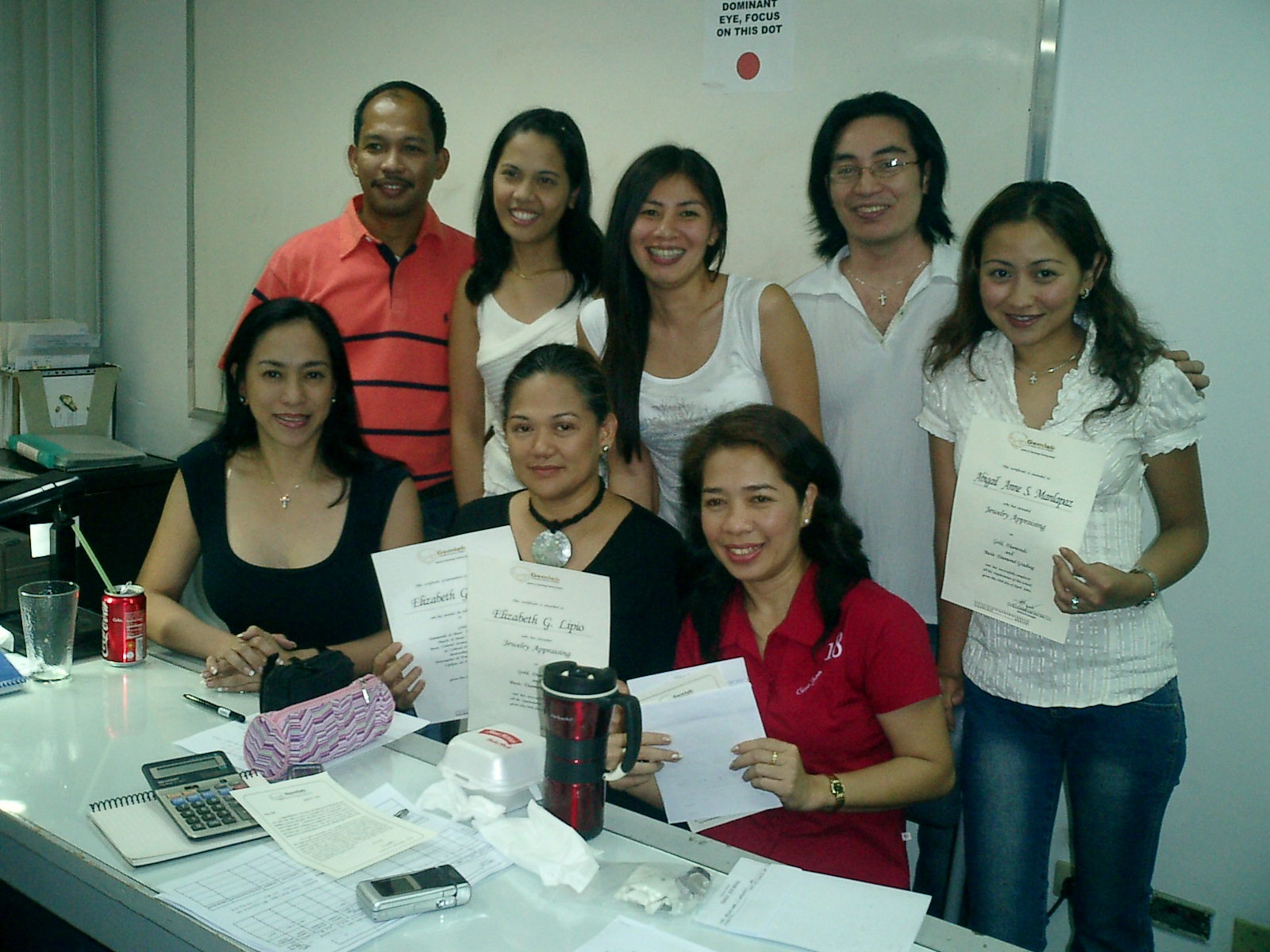 We give three (3) kinds of certificates to our Graduates: Attendance, Achievement on Identification of Gold & Diamonds, and Achievement & Completion on Appraisal.

Certificate of Attendance will show all specific subjects included in the program, the Certificate of Achievement is given to all our graduates who passed our quizzes and final exam with a final grade of at least 85%, and the third is the Certificate of ID given to those who properly identified exam pieces on gold & diamonds without mistakes using the basic instruments & skill, not "unreliable" gadgets. Due to the intensive training in skill development, our well-learned students seldom fail their final examinations and graduate with confidence.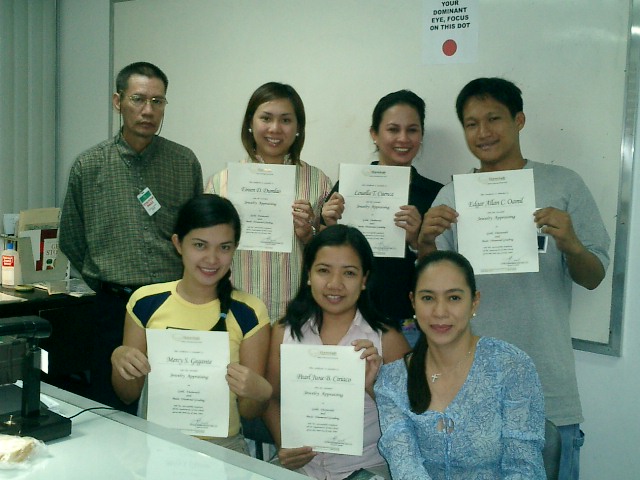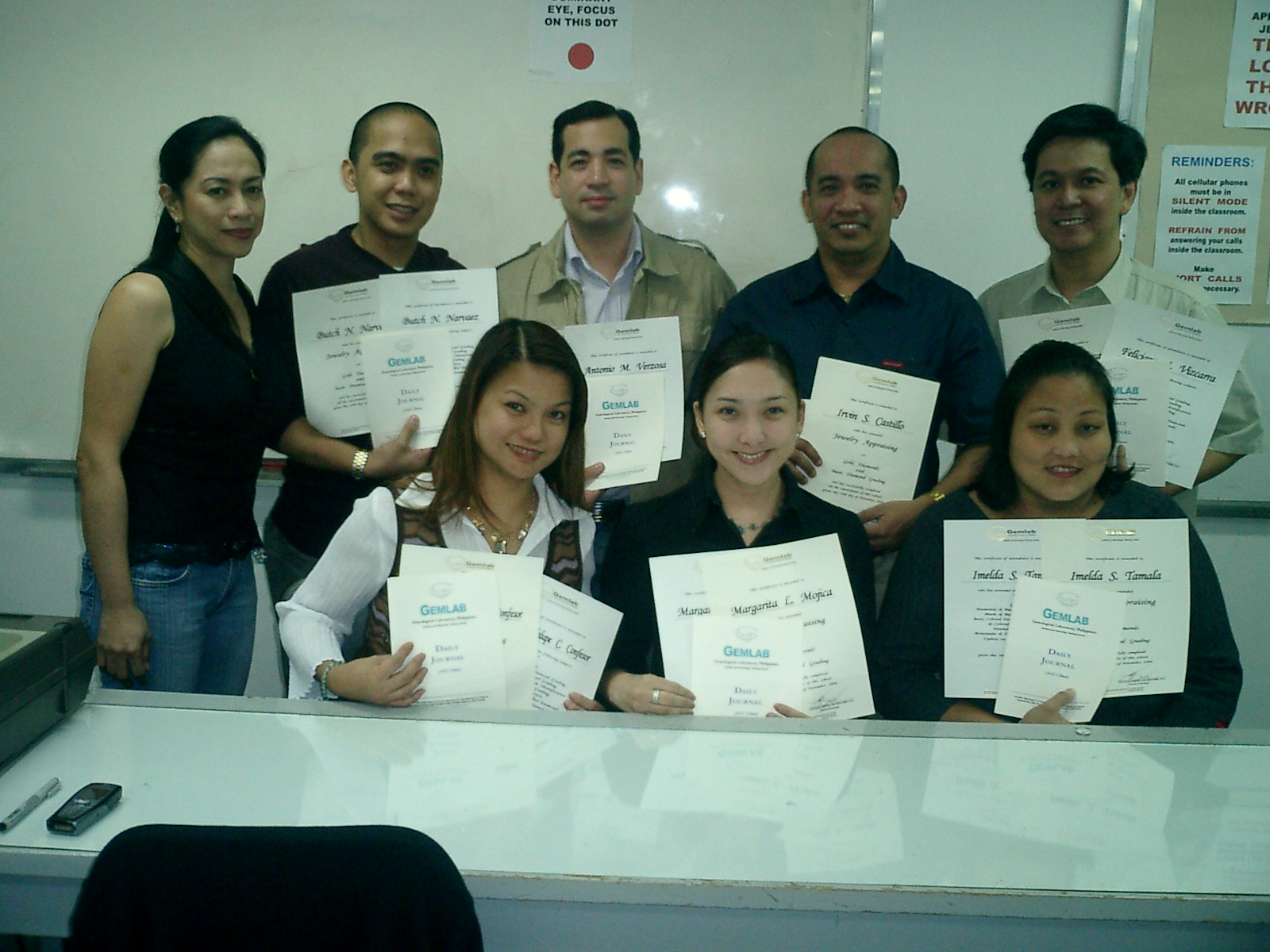 HOW MUCH IS THE TUITION?
Prices are subject to change, please call us for updates and discounts on those who enroll during pre-registration period and companies who enroll groups of participants.


WHAT ARE THE SCHEDULE OF CLASSES?
| | | | |
| --- | --- | --- | --- |
| COURSES | DURATION | DAYS | TIME |
| Jewelry Appraising , Basic Gemology on Diamonds, Colored Stones & Pearls and Pawnshop Operation (JA17) | 17 days | Monday - Friday | 12:30pm- 6:30pm |
| Jewelry Manufacturing (JM) | 22 days | M-W-F or T-TH-S | 9:00am- 12:00pm |
| Jewelry Design (JD) | 3 months | M-W-F | 9:00am- 12:00pm |
| Gemology Diamond Grading (GDG) | 20 days | Mon-Fri | 12:30- 6:30pm |
| Gemology Colored Stones & Gem ID (GCS) | 14 days | Mon-Fri | 1:00pm - 6:00pm |
WHAT IS JEWELRY APPRAISING (JA) PACKAGE?
We have 4 basic courses to choose from in this program which can be taken up individually or can also be offered as a package, for a total of 105 hours, subjects include the following: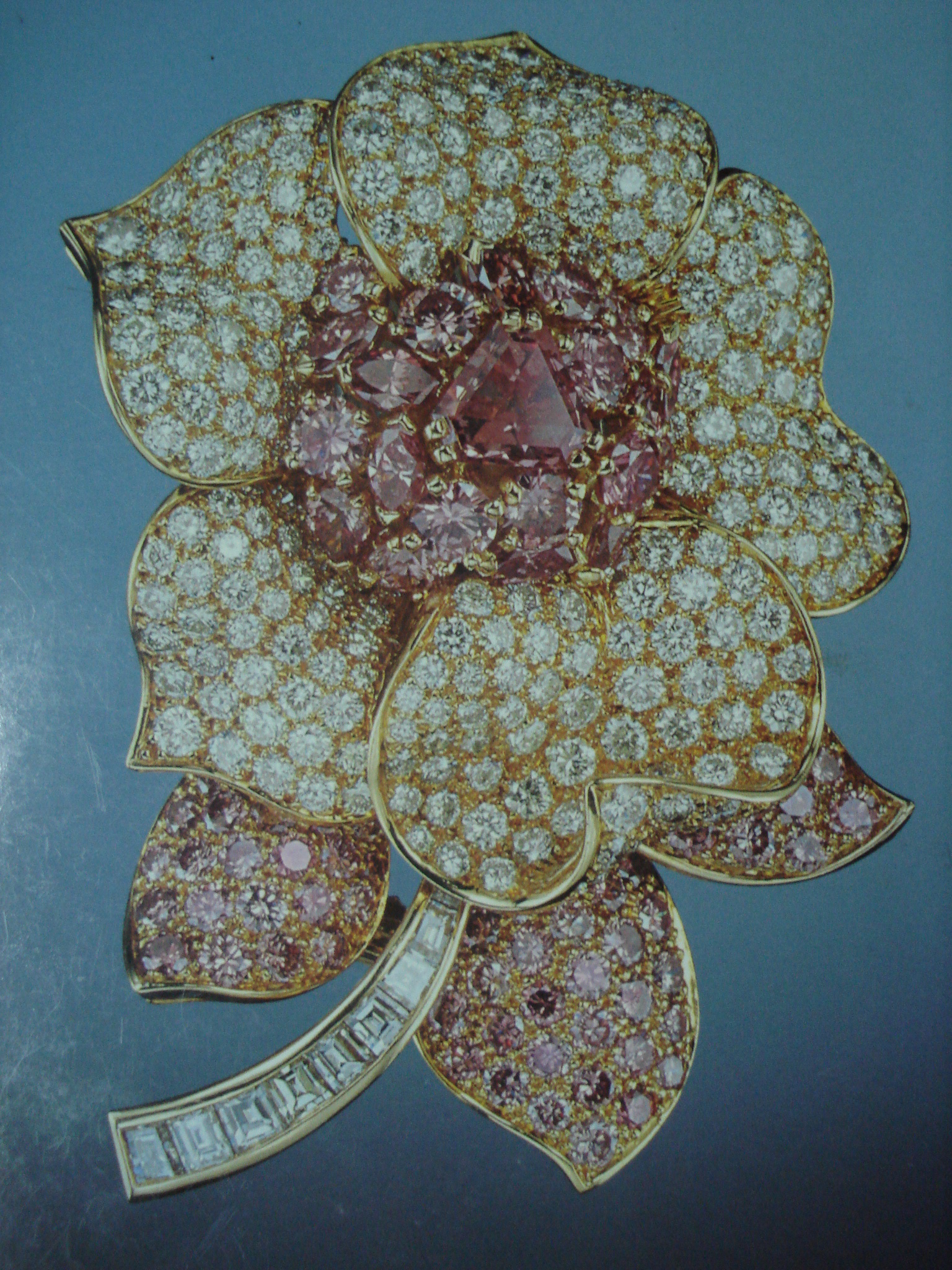 Gold, its Imitations & Appraisal (27 hours)
Basics of Gemology on Diamonds: (4C's), Imitation Simulants, Treatments & Appraisal including updates on Moissanite & Fracture-Filled & Synthetic Diamonds (70 hours)
Colored Stones & Gem ID (10 hrs)
Pearls & Basic Pearl Grading (4 hrs)
Pawnshop Operation & Management, including Requirements, Book keeping and Auction (6 hours)

Gemological Laboratory Philippines (GEMLAB), has been instructing the jewelry industry for over twenty (20) years. We have trained the staff (beginners and trained appraisers alike) of numerous companies in jewelry retail or wholesale, as well as pawnshops and private investors. Our graduates obtain all the necessary information and updates needed to learn or improve on their craft, and are invariably regarded by the public as trusted professionals. They learn the international standard of grading that can be obtained only in respected gemological institutions abroad, particularly in Europe, USA, and their branches in Asia.