THE DIRECTRESS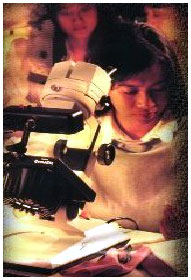 Lucille E. Bocobo, G.G.
Directress, Gemlab
Philippines
Educational Attainment
Asian Gemological Laboratory, HK 1987
Certificate Holder of Gemology, 1987

Gemological Institute of America (GIA),Sta. Monica, California, USA
Graduate Gemologist (GG), 1990, Certificate Holder Jewelry Appraising, 1990, Graduate Jewelry Design, 1991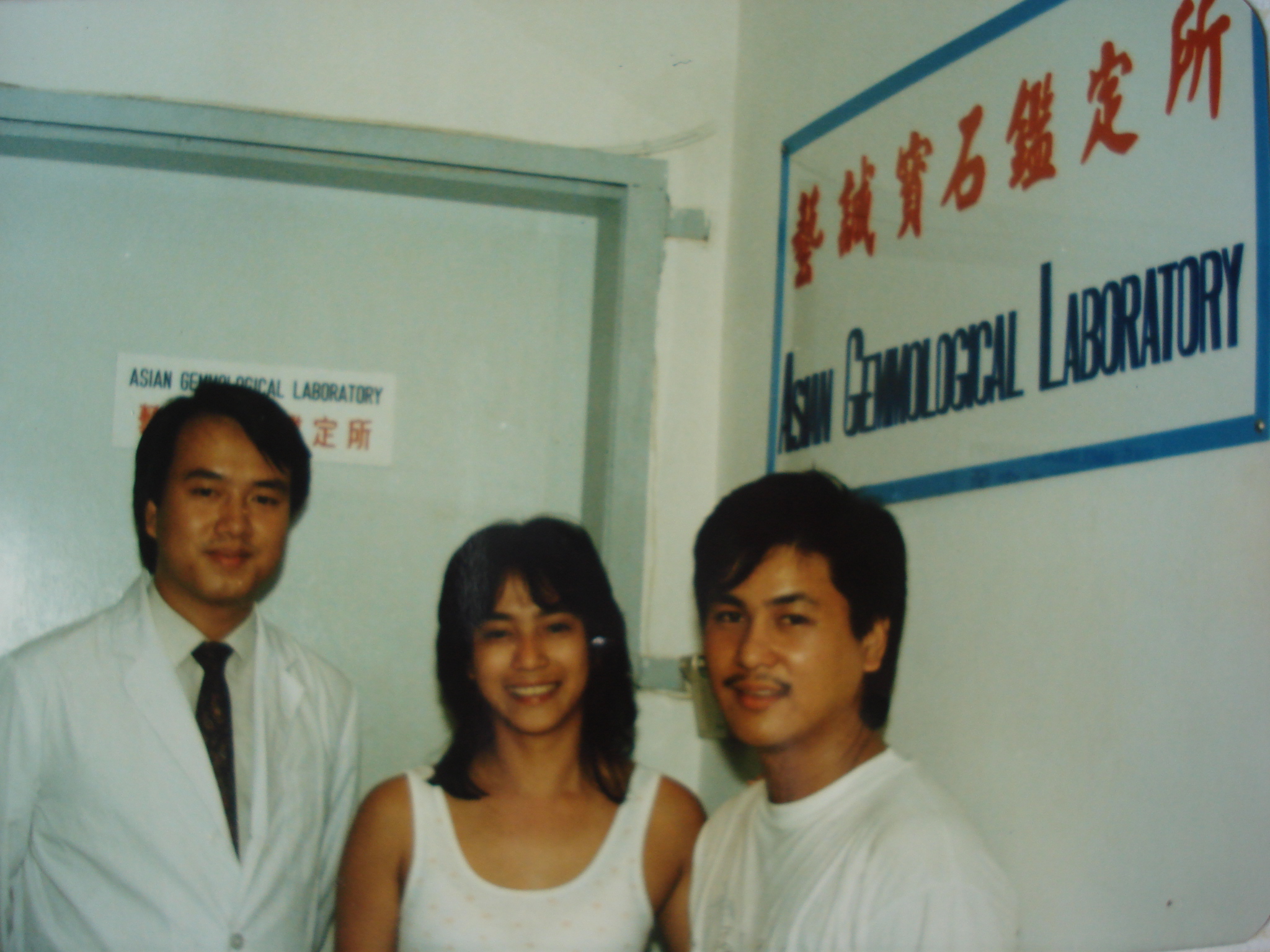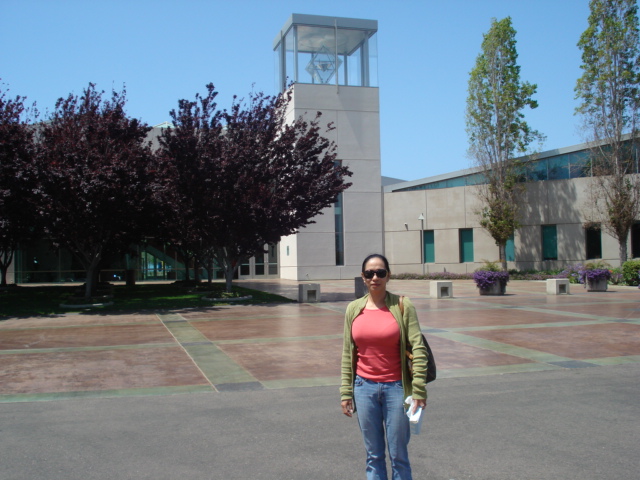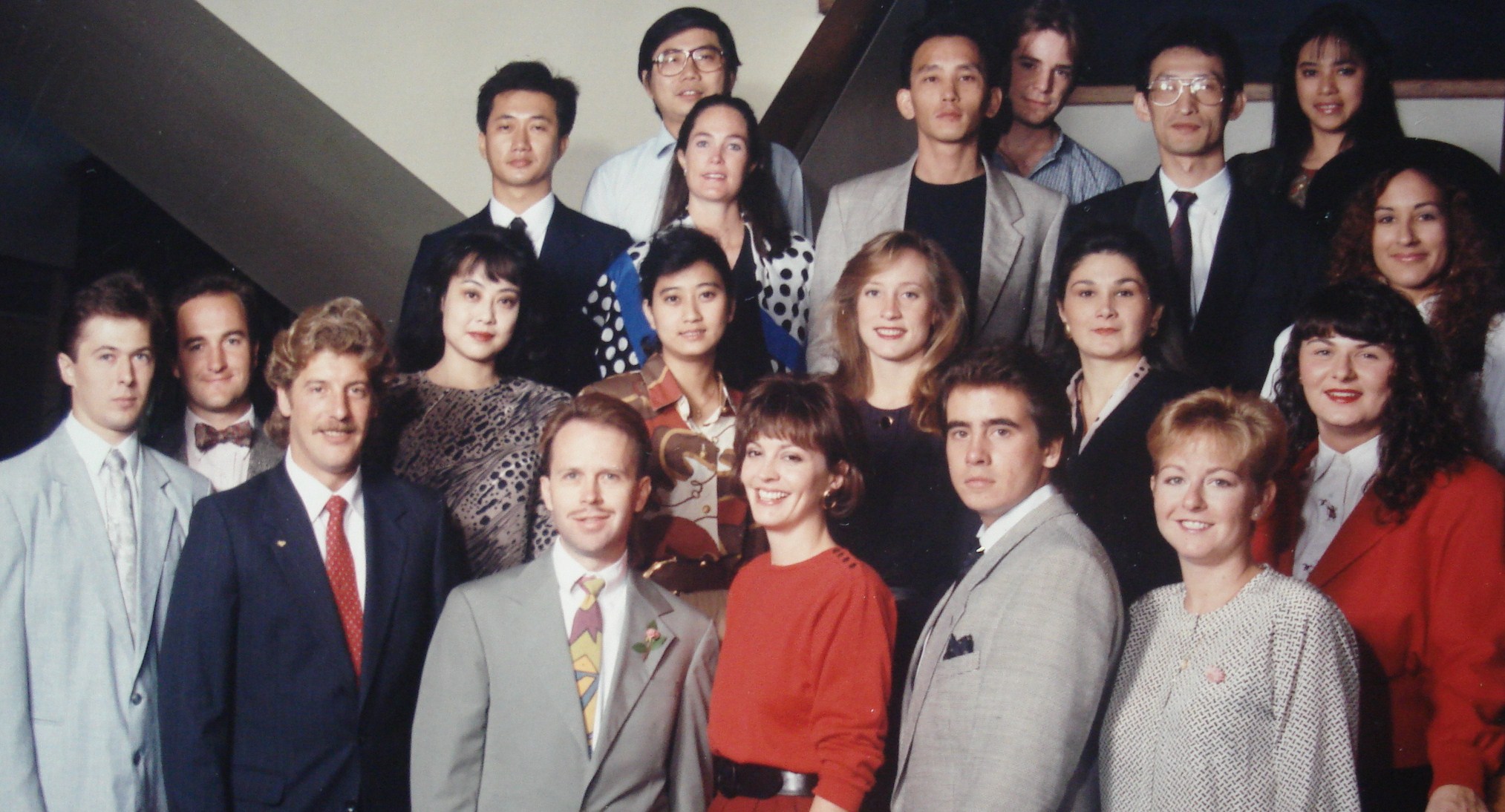 Business & Work Experience
Assistant Manager to Manager 1980 -1986
Esperame's House of Jewels and Pawnshop
Director/Instructor, 1986 – 1988,
Esperame Gem Studio
Trainor, Gemologist,
Jewelry Appraising & Gemology Instructor,
Gemlab Philippines, 1988 to present
Consultant Sept – Nov'95,
Bureau of Customs NAIA
Member, 1993 – 1995, Guild of the
Philippine Jewelers Inc.
Corporate Secretary, 1993 – 1994,
Accredited Gemologists
Association of the Philippines (AGAP)
President, 1994 to 1998 (AGAP)
Private Jewelry Retailer and Appraiser
Consultant
Speaking Engagements
1988, Gold & Diamonds
Pawnbroker's Association of Davao

1991, Gold & Diamonds
Philippine Ambassadors Ladies Association
(PALA)

1993 Jewelry Design,
De Beers Workshop, PICC

1998 Moissanite,
De Beers Workshop, Galleria Suites

2008, Diamonds & The 4C's, Ladies of Rotarians, VVCC

2008, Colored Stones & Pearls: Terminologies for Gem ID ABC, Guild of the Philippine Jewelers, Manila Peninsula

2008, Diamonds & The 4 C's, Just Jewels Events, Bizu Greenbelt
2010, What You Need To Know About Diamonds & The 4C's, Rotarians, VVCC

2011, Pearls, American Women's Club of the Philippines, Rockwell